Average rental prices in Ireland have reached a record high for the tenth quarter in succession and have risen for the 25th quarter in succession, according to the latest Irish rental price report by daft.ie.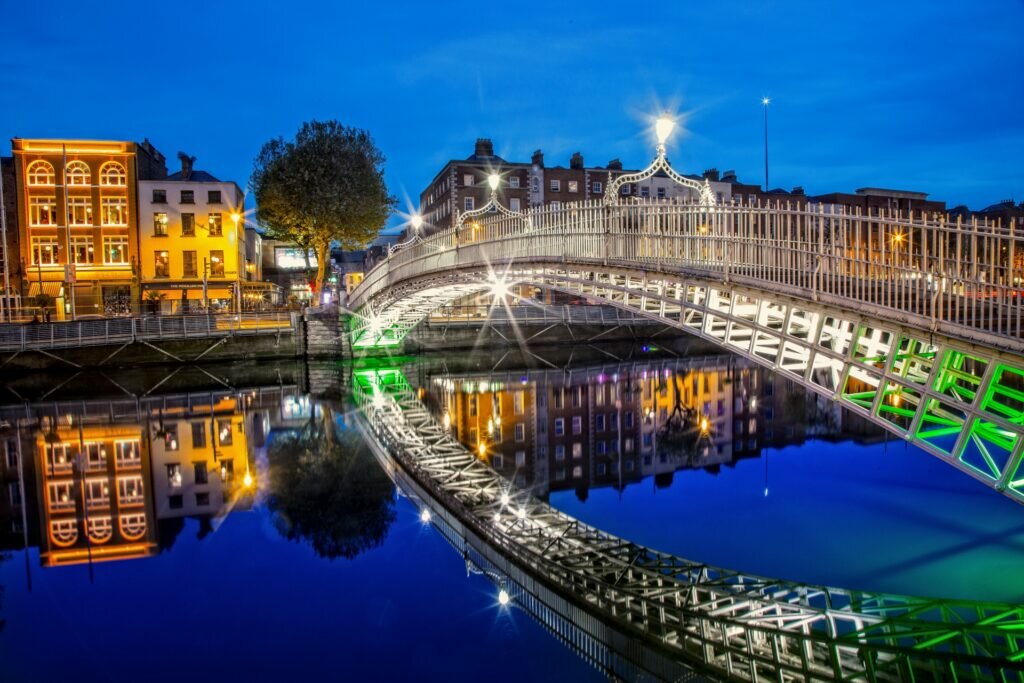 The average cost of renting in Ireland is now EUR1,334 a month, a figure 30% higher than the peak figure in 2008, with figures in the report showing that Dublin rents are up by 10.9% year-on-year. So, let's find out why is rent in Dublin so expensive.
There are many reasons why this might happen, but shortage of supply is probably the most important. This is because it is now a market for suppliers.
Many builders went out of business as a result of the crash in property prices. Others have not returned to the market. A lot of current construction is now residential and commercial. Many people who are creating accommodation are choosing to build Student Complexes over family homes.
The authorities stopped building affordable housing, putting pressure on private rentals.
The market's lower end was eliminated by the ban on bedsits.
Many reasons have resulted in a significant decline in the popularity of accommodation over shopping.
Many landlords use Airbnb to effectively migrate visitors from hotels into private accommodation.
Students have brought a lot of people to Ireland and the demand for accommodation has been increasing. In 2016-17, the USA accounted to 4696, followed by China (2153), Saudi Arabia (1.396), Malaysia (1.380), Canada (1.356) [there are many others from Brazil and Vietnam, Africa]. It is predicted that these numbers will rise by 16% by 2018.
Multinationals have been attracting large numbers to their shores, sometimes subsidizing their rents.
A large number of 'Professional Property Landlords' have arrived in the country. They are seeking high prices.