If you own a car in Ireland, it is mandatory to have it tested at the National Car Testing Service (NCTS) to ensure that it is roadworthy and safe to drive. Ballymun is one of the locations in Dublin where you can take your car for the NCT. In this article, we'll discuss everything you need to know about the NCT in Ballymun, Dublin.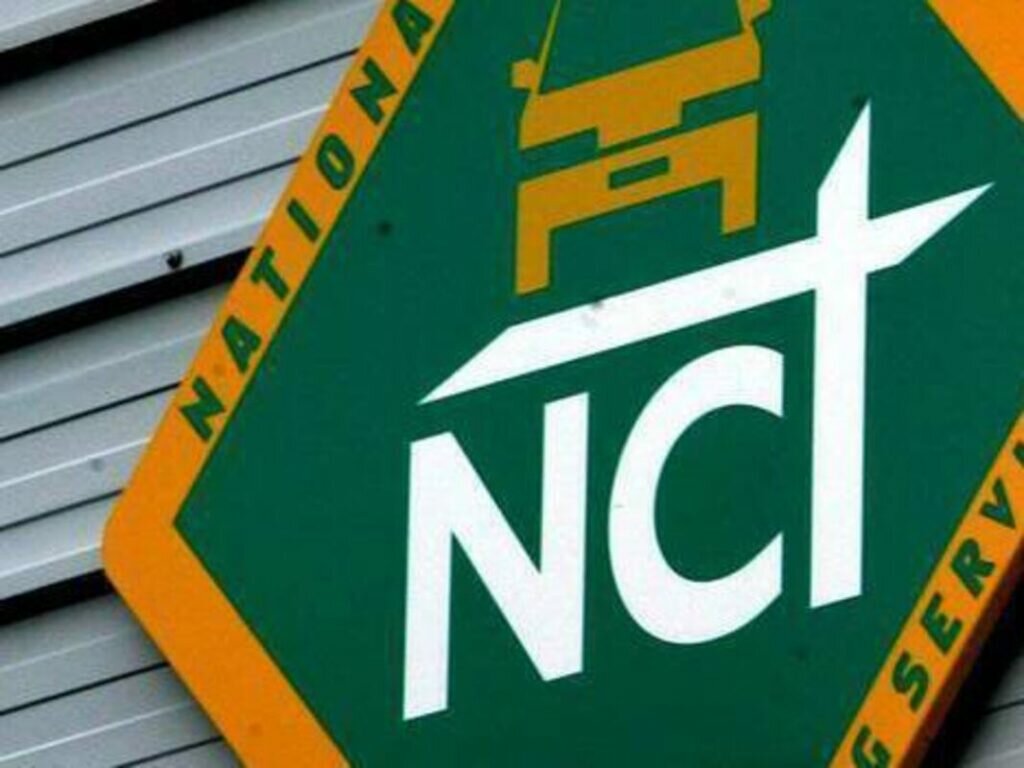 What is the NCT?
The National Car Testing Service (NCTS) is a mandatory test that every car owner in Ireland must undergo to ensure that their vehicle is roadworthy and safe to drive. The test is designed to check the safety features, emissions, and general condition of the car. It is a legal requirement to have a valid NCT certificate to drive your car on Irish roads.
Where is the NCT Centre in Ballymun, Dublin?
The NCT Centre in Ballymun is located at Unit 34, North Park Business Park, North Road, Dublin 11. The centre is easily accessible by car, bus, and train. If you're driving, you can use the M50 and M1 motorways to get to the centre. There is ample parking available at the centre, so you don't need to worry about finding a spot to park your car.
How to Book an NCT Test?
Booking an NCT test in Ballymun is easy and can be done online or over the phone. To book online, you'll need to visit the NCTS website and select the Ballymun centre as your preferred location. You'll then need to provide your car's registration number, make and model, and choose a suitable date and time for your test.
Alternatively, you can book your NCT test over the phone by calling the NCTS contact centre on 01 413 5992. You'll need to provide the same information as you would online, and the representative will book your test for you.
How much does an NCT test in Ballymun cost?
The cost of an NCT test in Ballymun depends on the type of vehicle being tested. For a standard car, the cost of the test is €55. However, if your car is older than 10 years, the cost of the test is €35. There are also additional fees for retests and late cancellations.
What to Bring to the NCT Centre?
When you arrive at the NCT centre in Ballymun, you'll need to bring the following items with you:
Your car's registration certificate (logbook)
Your NCT booking confirmation letter or text message
Your driver's licence
The payment for your NCT test (if you haven't paid online)
Any relevant documentation for your car, such as a warranty or service history
What Happens During the Test?
During the NCT test in Ballymun, a trained inspector will check the safety features, emissions, and general condition of your car. The test takes approximately 45 minutes to complete, and you'll need to remain in your car for the duration of the test. The inspector will provide you with feedback on any issues found during the test and advise you on the necessary repairs.
If your car passes the NCT test, you'll be issued with an NCT certificate, which is valid for two years. If your car fails the test, you'll need to have the necessary repairs made and book a retest within 28 days.
What is a Pre-NCT Check?
A pre-NCT check is a comprehensive inspection of your vehicle that is conducted prior to the NCT. During a pre-NCT check, a qualified mechanic will inspect your vehicle's engine, brakes, suspension, steering, lights, and other key components to ensure that they are all in good working order. The mechanic will also examine the bodywork and chassis of the car for signs of rust or other damage that could affect its safety and roadworthiness.
Here are main points what a Pre-NCT check involves and why it is important.
Checking the Lights and Indicators
The first step in a Pre-NCT check is to ensure that all lights and indicators are working correctly. This includes headlights, brake lights, indicators, and fog lights. The bulbs should be checked and replaced if they are not working. It is also important to ensure that the lenses are clean and not cracked or damaged.
Inspecting the Tyres
The next step is to check the tyres. They should be in good condition with no cuts or bulges, and the tread depth should be above the legal limit of 1.6mm. Tyre pressure should also be checked and adjusted if necessary.
It's important to note that while the NCT test can seem daunting, it's designed to keep you and other road users safe.
By ensuring that your car is roadworthy and well-maintained, you can help prevent accidents and keep everyone on the road safe.
In addition to the Ballymun NCT centre, there are several other locations throughout Dublin where you can take your car for the test. It's worth researching the different centres to find the one that's most convenient for you.
Overall, the NCT test is an important part of owning a car in Ireland, and it's essential to ensure that your car is tested regularly to maintain its safety and roadworthiness. By following the guidelines outlined in this article, you can book your NCT test in Ballymun with confidence and be well-prepared for the inspection.
Interested in other services in Dublin? Why not find out more about how to dispose of my garden waste in Dublin or get more information on where to find cheapest skip hire service in Dublin?