Your home is your personal space, so we understand that you need complete peace of mind. Lux Cleaning team of domestic cleaners is experienced, insured, and carefully vetted so that we can provide you with complete confidence.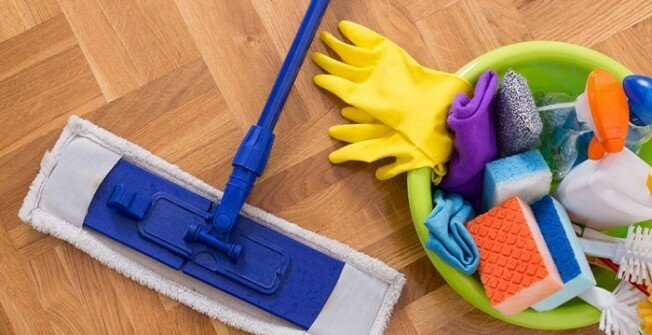 Efficient move-in and move-out deep house cleaning
Whether you are moving into a new home or moving out, there is nothing more welcoming than a clean house. If you have sold your home, we will provide a professional level of cleanliness that the new owners will appreciate.
Alternatively, if you are looking for a fresh feel when you step into your new home, our cleaners will create the clean and welcoming space you deserve.
Nothing is better than coming home to a nice clean bed, and now you don't even have to lift a finger!
Cleaning Living Room
The living room is one of the first places that guests to your house will see, and we understand the importance of a good first impression.
Our professional cleaners will dust and polish all hard surfaces, to get rid of any grime that has built up. We will wipe furniture down, and empty any bins you have in the room.
We will also clean the skirting, and vacuum the floor. If the floor is not carpeted of course we can also mop it. Your living room will be ready to entertain visitors in no time!
Cleaning Bathroom
We understand the importance of maintaining a hygienic bathroom. We will sanitise all surfaces within reach, getting rid of any bacteria or mold that could be lurking.
The shower and bath will be thoroughly cleaned, getting rid of any soap scum or water rings. Toilets will be disinfected and sanitised, leaving them sparkling white.
We will polish your mirrors, and empty any bins. We will also mop the floor, ensuring that any mold hiding in tile cracks is removed.
Cleaning Kitchen
One of the most important rooms to keep clean is the kitchen. Believe it or not, research shows that this is actually the dirtiest room in the house!
This is where you store and prepare food, and it can become a breeding ground for bacteria if not looked after properly.
We will wipe and sanitise all surfaces, and thoroughly clean the inside and outside of your microwave. The floor will be vacuumed and mopped, the bins will be emptied, and we will wipe the skirting.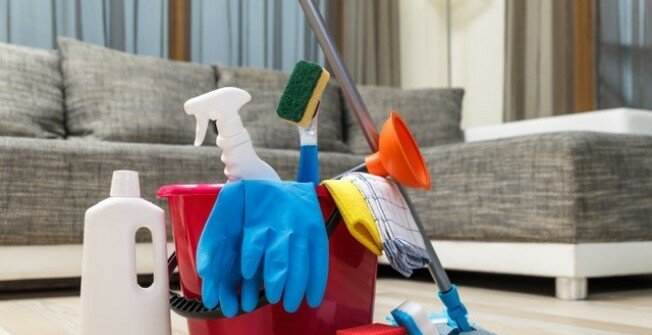 Reliable end of tenancy domestic cleaners
We understand that no two rental properties are the same, so we can tailor our deep house cleaning service to suit your specific requirements.
When we are finished, the property will be ready to advertise to new tenants so that you can achieve the best yield possible. Alternatively, if you are a tenant looking to recoup your deposit, we will ensure that the property is spotless and ready for inspection.
Contact us today!
The Lux Cleaning team is available 7 days a week and we can fit around your busy schedule. To find out about our deep house cleaning, end of tenancy cleans, or domestic move-in/out cleaning, please contact us.
7 Mount Hanover Courtyard, Duleek, Drogheda, Co. Meath. A92 XC4A
089 600 0879
info@luxcleaning.ie
Opening Hours
Mon – Fri: 08:00 – 18:00
Sat – Sun: Closed
Other services in Dublin